Categories
Business Resources
Personal
Print and Pattern Design
I want to share 3 ways to avoid pigeonholing in your print and pattern design. If you embrace experimentation and play, you will push your…
WHAT DO YOU WANT TO read today?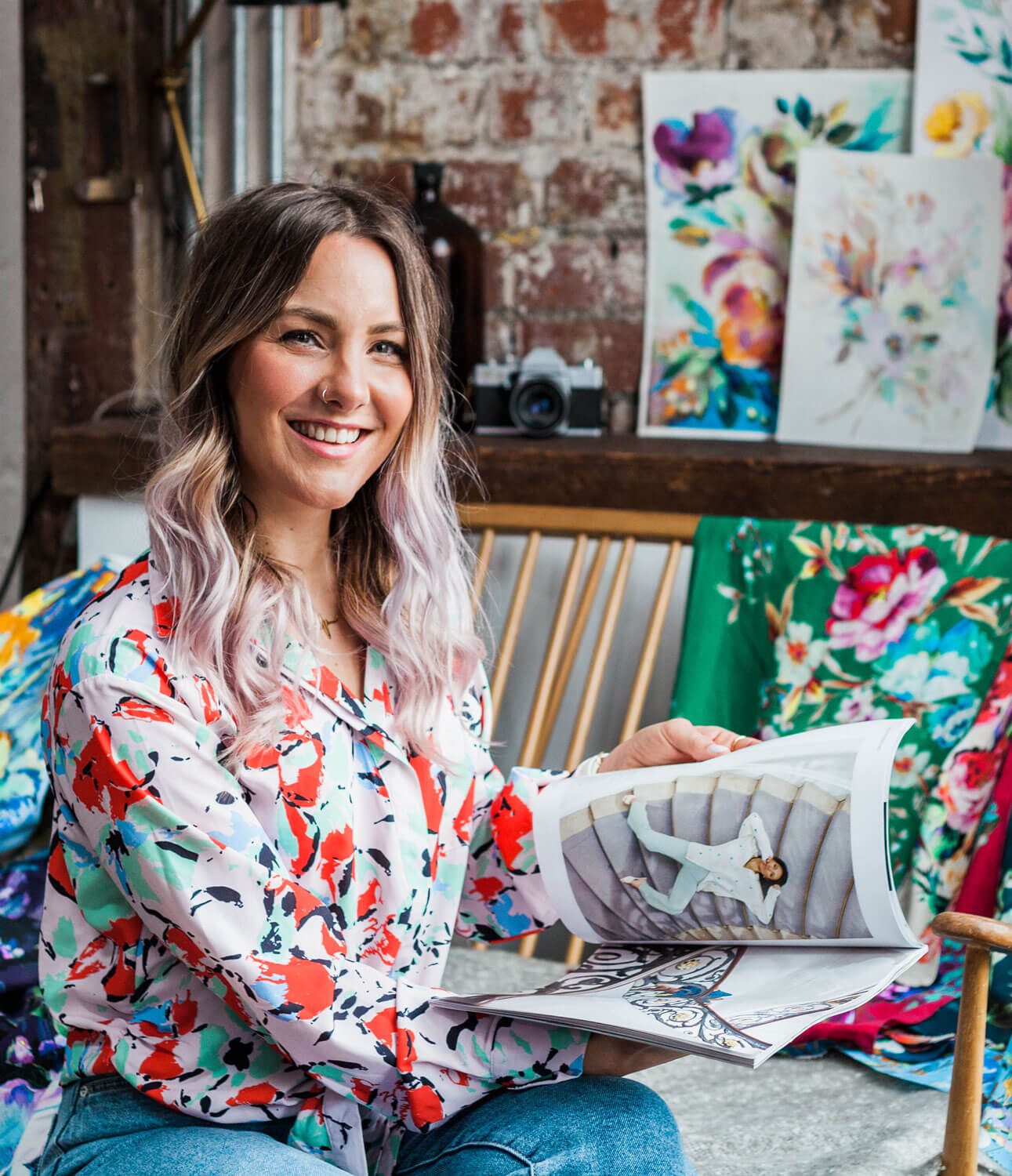 Welcome to the blog, AKA my space of the internet reserved for those of you wantin the insider scoop of all things, art, print design and creative business. This is the sundaes of all scoops.
Dive in and share with your creative buddies.