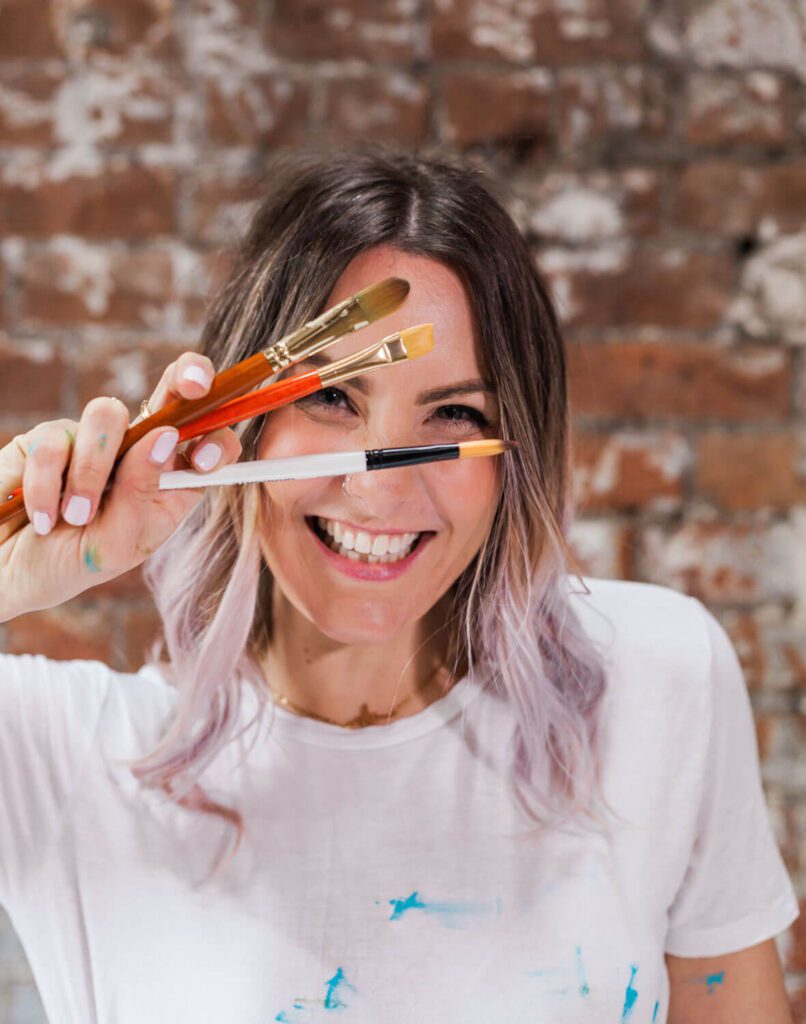 Watercolour Pansys TUTORIAL
Grab your apron, things are going to get messy before they become marvelous!
This is a 20-minute tutorial that will get you making beautiful blends and purposeful bleeds in this loose floral interpretation of pansies.
The tutorial will take you through painting various pansies in an expressive aesthetic with quick shapes and techniques that you can use again and again.
Sign up to get the link pinged straight to your Inbox.
You are also signing up to my mailing list, you can unsubscribe at anytime. I do not share your information with anyone, it is purely used to send you weekly goodies and keep you in the loop. For more information see my privacy policy.