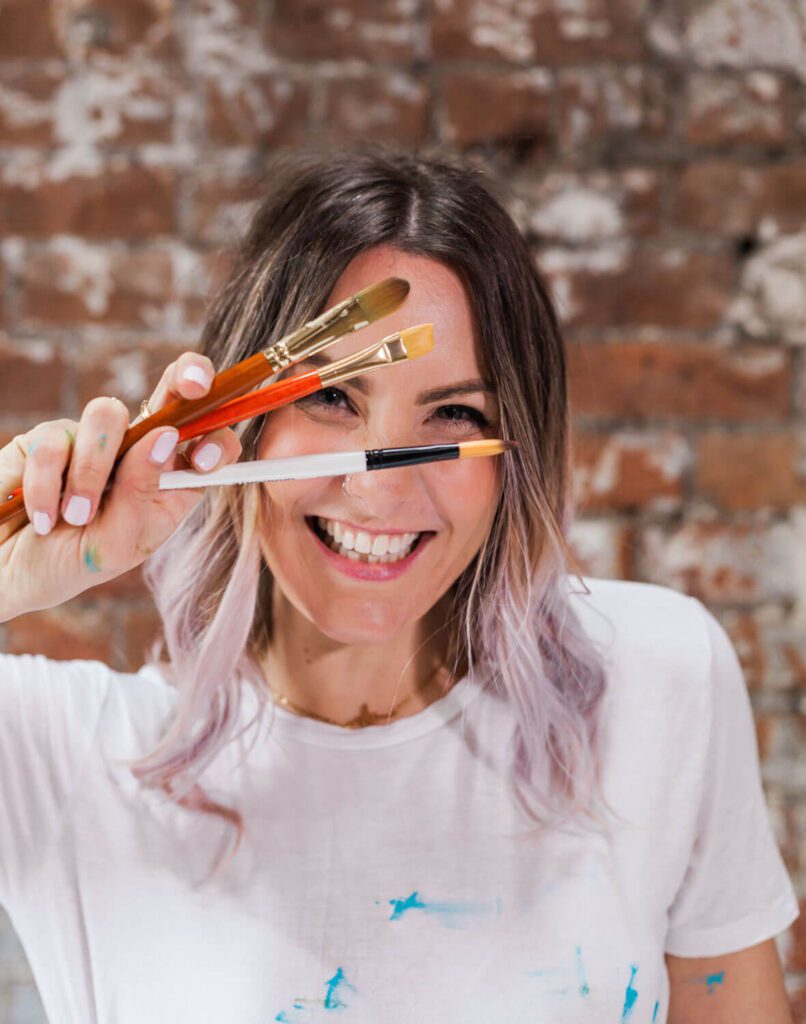 Grab your apron, things might get a little messy before they become marvelous!
THE WATERCOLOUR FLORAL WORKSHOP… with a twist!
You bring the Fizz and together we'll paint the florals. Learning has never been so FUN! What's more… It's totally FREE!
In this 90 minute Watercolour Floral Workshop we will be painting a small spring floral arrangement that will introduce you to a few watercolour techniques that you can use again and again in your future watercolour paintings.
There is no better way to learn than alongside a group of like-minded creatives.
So come and join me, Natasha Gulliford for an evening of getting messy (I mean the paints of course 😉 )  picking up a few new tricks and creating some wonderful artwork.
When?
Monday 29th May 8pm (BST)
Sign up to get the live link pinged straight to your inbox... and access to the replay!
You are also signing up to my mailing list, you can unsubscribe at anytime. I do not share your information with anyone, it is purely used to send you weekly goodies and keep you in the loop. For more information see my privacy policy.